Events

hat follows is a list of upcoming events of interest to members of the Twin Cities Bungalow Club. Some are sponsored by the Bungalow Club and some are not.

An Eventually Christmas: Holidays at the Mill
Mill City Museum, Minneapolis
$10 to $14
Reservations required, call 612-341-7555 or register online
www.millcitymuseum.org
Ride the Flour Tower elevator from floor to floor for each scene of this comic and heartwarming theatrical performance. Based on true accounts of the 1920 Washburn- Crosby Co. holiday party, it features romance, danger and the marketing slogan, "Eventually—Why Not Now?"
---
The National Arts & Crafts Conference
Grove Park Inn, Asheville, NC
www.arts-craftsconference.com
Since 1988, the Grove Park Inn and Bruce Johnson have hosted the National Arts & Crafts Conference and Shows, showcasing the country's finest seminar speakers, recognized experts, reputable antiques dealers, educational tours, workshops and discussions, as well as respected artists and skilled artisans from across the country (a total of more than 125 exhibitors) plus the most enthusiastic group of collectors anywhere. This conference is limited to 1500 people, so reserve today!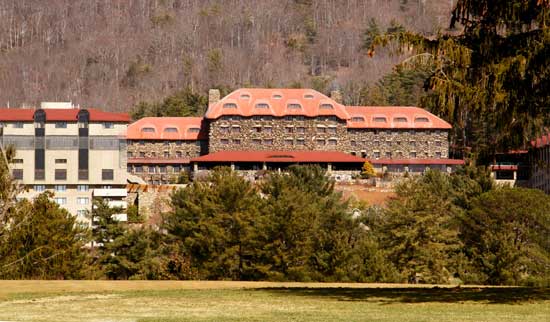 ---
2015 Twin Cities Bungalow Club Home Tour
Bungalow Club members free; non-members $5
Tour starting address to be announced
Mark your calendar for Saturday, May 9, and join us for this annual Twin Cities Bungalow Club celebration of vintage homes.
Do you have a charming bungalow or other early 20th century house? Do you appreciate other homeowners who put their houses on tours so you can benefit from their ideas and enthusiasm? Then you may be a candidate for the 2015 Bungalow Club's spring home tour. We couldn't do it without the generosity of homeowners!
Contact us by email (mail@bungalowclub.net) or telephone (612-724-5816).